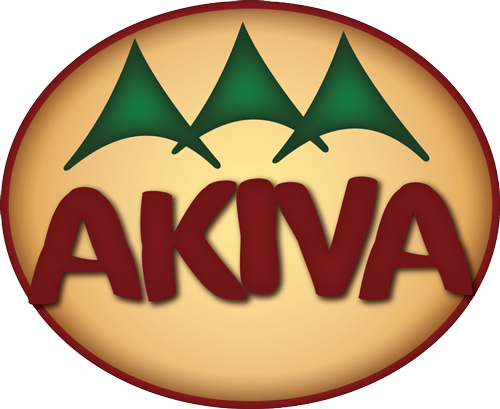 Thank you for contacting Camp Akiva! Someone from Akiva will respond to your request as soon as possible. Again, you can reach us at 903-598-2497.
In the meantime, we encourage you to do the following:
Tell others about Camp Akiva!
Thanks!
Lisa Moseley
Camp Akiva
Hospitality & Guest Services
AKIVA (Uh-kee-vah): The meaning that inspired us the most was "protect or shelter". God has blessed this camp to be a place of shelter to many who have not experienced it in their daily lives. Camp Akiva will be safe and fun place where every person leaves revived, refreshed and reminded of God's greater love that offers hope to everyone.


On a smart phone map, use "Church Camp Road, Point, TX"
(including a print-friendly map with specific directions)