We hire for each summer:
Head Cooks (2)
Assistant Cooks (4)
Water Front Director (1)
Lifeguards (10)
Groundskeeper (1)
Maintenance Assistant (1)
Housekeeper (1)
Challenge Course Facilitator (1, AND must be combined with another position)
What to expect:

All lifeguards can obtain a Red Cross Lifeguard Certification during our Staff Training Week.
All employees will be expected to become a Certified Food Handler (also provided by camp).
All employees are expected to have a current First Aid/CPR certification, also obtainable during Akiva's Staff Training Week
Other perks:
Staff are housed in gender based, dormitory-style staff housing for the duration of the summer schedule. (Staff Cabin 3, 4, & 5)
Staff lounge is nearby with couches, refrigerator, microwave, and table/chairs for summer staff use only.
You are welcome to use the Akiva washers & dryers for your laundry needs during the summer schedule.
Statement of Faith:
1. We believe the Scriptures, both Old and New Testaments, are inspired of God.  The Scriptures are the infallible Work of God, His revelation of Himself to all of creation, and the authoritative rule of faith and conduct for mankind.
2. We believe in the deity of our Lord Jesus Christ, in His virgin birth, in His sinless life, in His miracles, in His victorious and atoning death through His bodily resurrection, in His ascension to the right hand of the Father, and in His personal return to power and glory.
3. We believe in baptism by immersion as taught in the New Testament.  Therefore, all who repent and believe on the Lord Jesus Christ and Savior should seek to be baptized.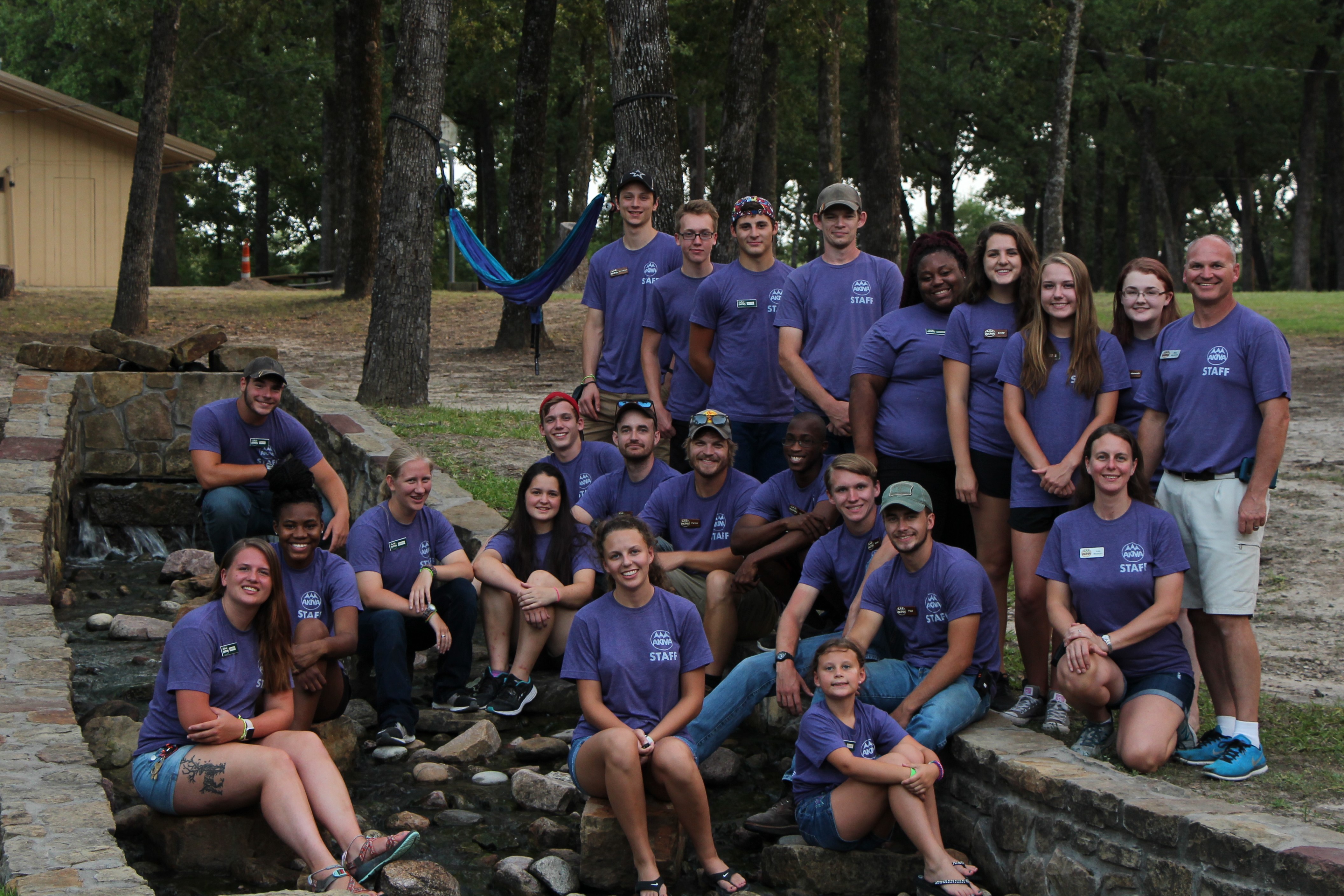 Passionate
Be dedicated to stay connected to your life source—Christ! Purposefully lavish His goodness onto staff, coworkers, campers, and visitors. Love your job. Be an advocate for Akiva.
Elite
Elevate Akiva's atmosphere from the pack. Intentionally strive for excellence in all areas… High quality results require enthusiasm, endurance, persistence, commitment, and a willingness to dream.
Innovative
Emergent thoughts come from constant reflection and a sense of ownership. Step up and be willing to voice your perspective. The saying goes, "It takes a village to raise a child." We need you to inspire efficiency and ministry success.
Attentive
Constantly be aware of your surroundings…be willing to add value to the camp experience of all visitors. Go searching for the small things that can make a big difference.
Servant
Our mantra has always been to serve God by serving others. So seek ways to provide a comfortable, loving environment for respite and renewal. Treat all guests with compassion and gentleness. This is where we live by the Spirit, not by the flesh!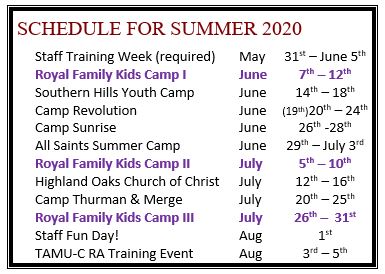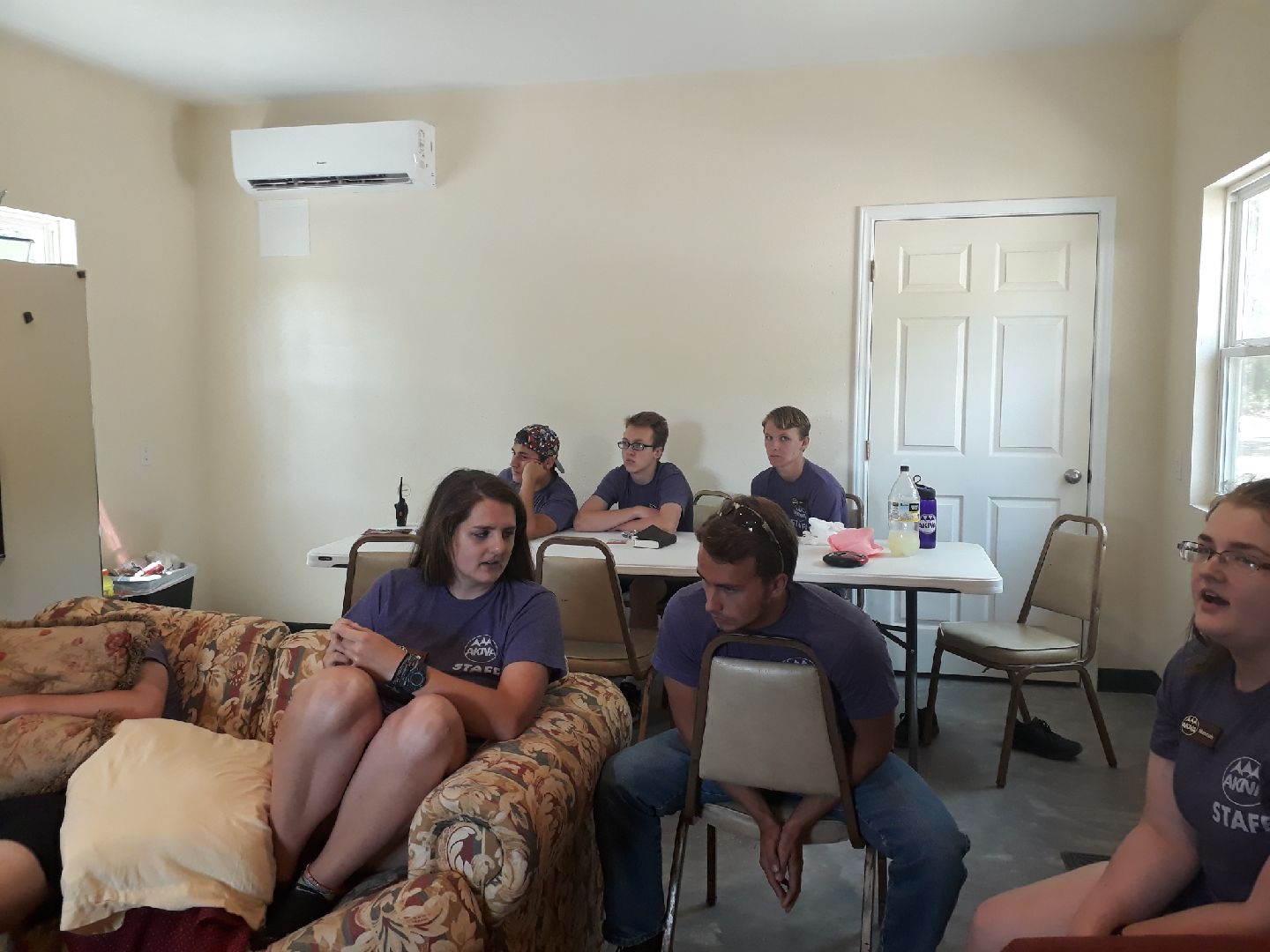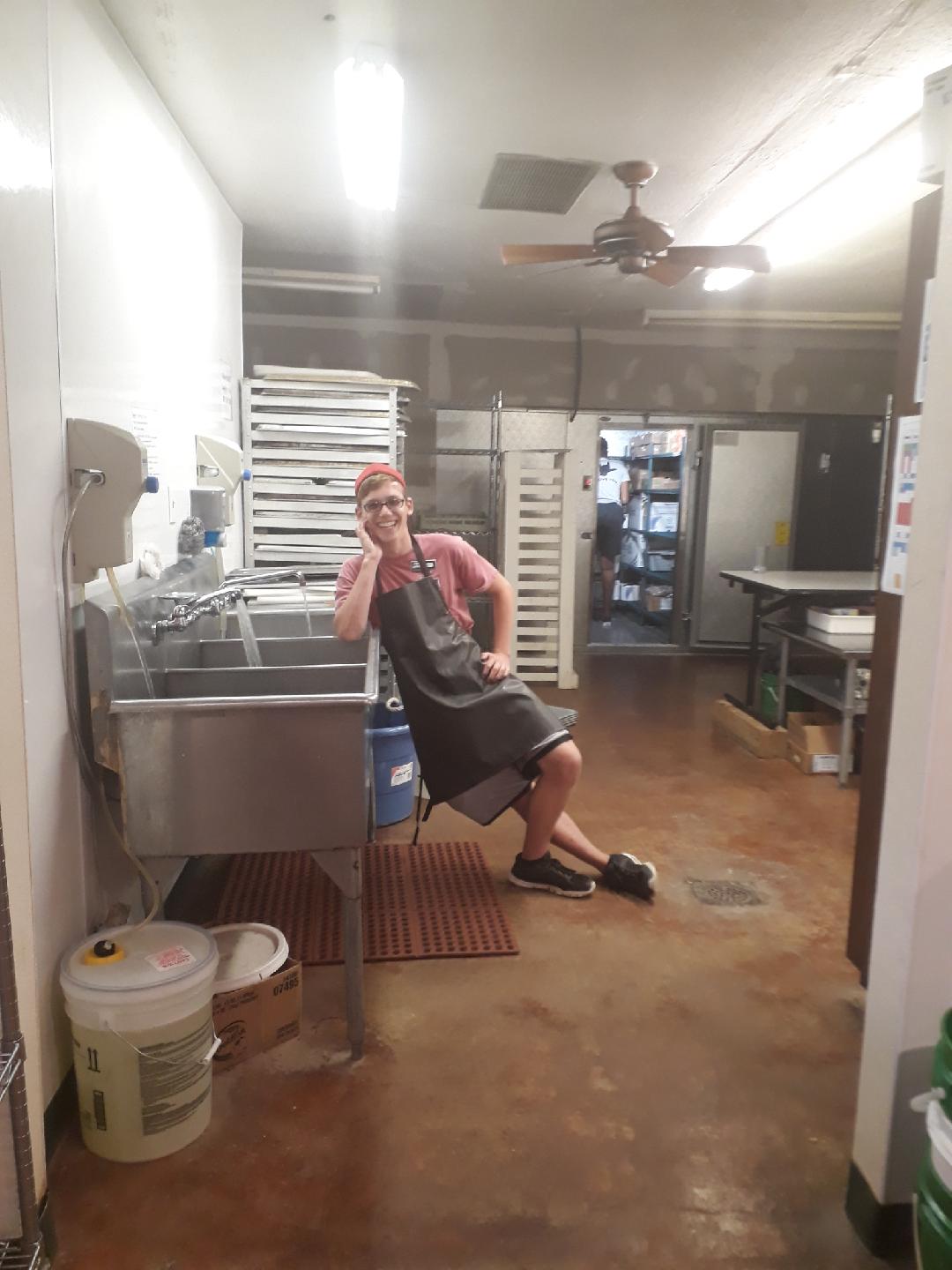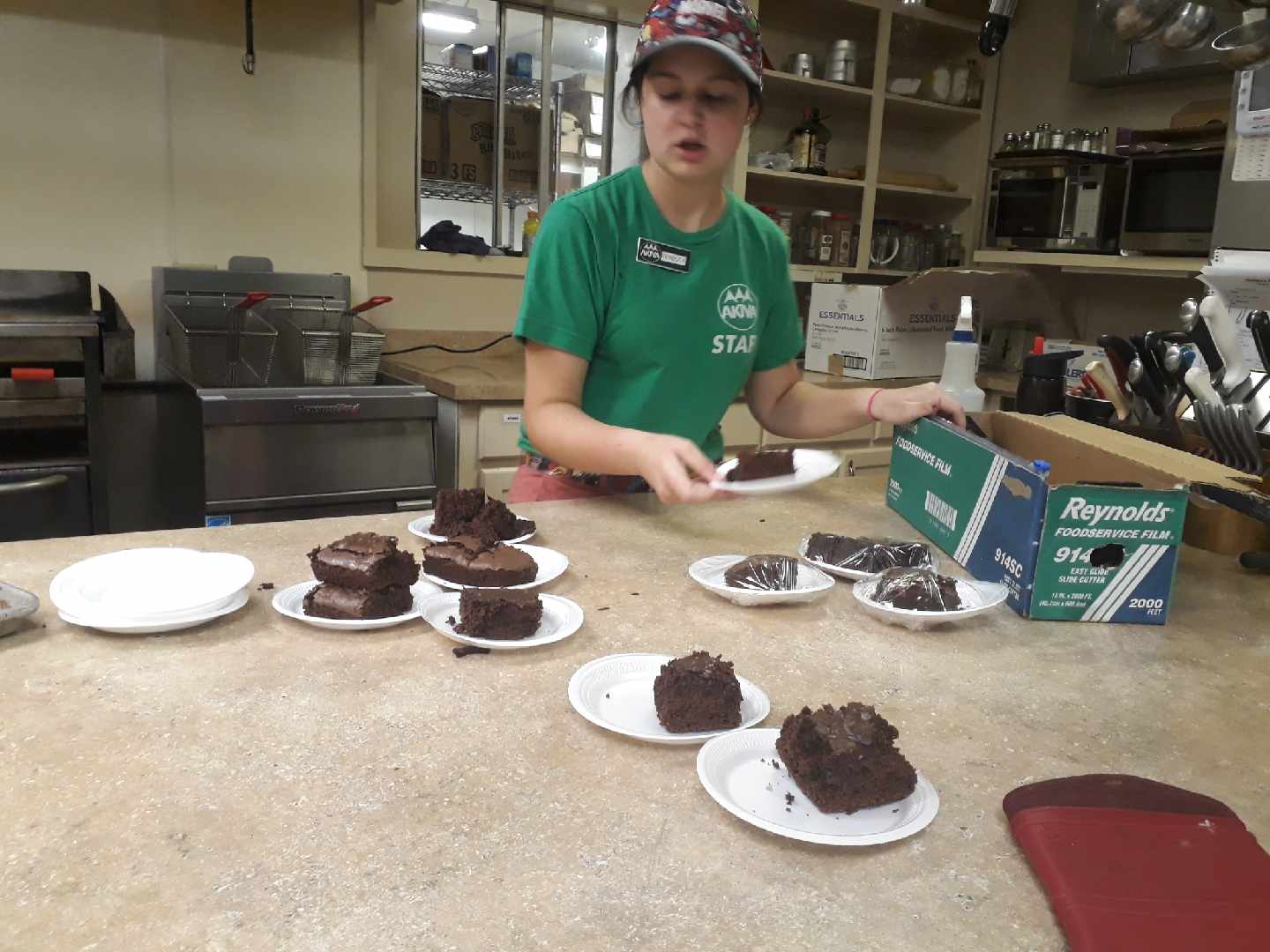 AKIVA (Uh-kee-vah): The meaning that inspired us the most was "protect or shelter". God has blessed this camp to be a place of shelter to many who have not experienced it in their daily lives. Camp Akiva will be a safe and fun place where every person leaves revived, refreshed and reminded of God's greater love that offers hope to everyone.


On a smart phone map, use "Church Camp Road, Point, TX"
Click here for further directions
(including a print-friendly map with specific directions)