" The facilities and staff were awesome. One of the best locations I have been to and the staff were incredibly accommodating and on top of everything. "
Kyle, The Branch Church (Dallas, Texas)
We are a Christian camp located in East Texas, close to Lake Tawakoni and only a one-hour drive from Dallas. Camp Akiva is a great retreat site for your church, youth group, or organization.
What makes Camp Akiva unique?
Clean and spacious facilities
Exciting challenge course
Blacklight dodgeball
A blob, trampoline, trapeze, and zipline for water fun!
Paintball
Canoeing and fishing
An amphitheater for nights around the fire
So what's the next step?
1. Check out our facilities page with photos and descriptions of each facility you might consider for your group's visit to Camp Akiva.
2. Review our recreation page so you can see photos of the challenge course, playing field, gym and water features like our pond and swimming pool for your group to enjoy.
3. When you are ready, click the reservations button to get started. If you have any questions, be sure to contact us.

(thanks to The Branch Church for the use of this video)
MAKE YOUR RESERVATION BY COMPLETING THE FORM BELOW!
Contact Lisa! 903.598.2497 or complete the form below: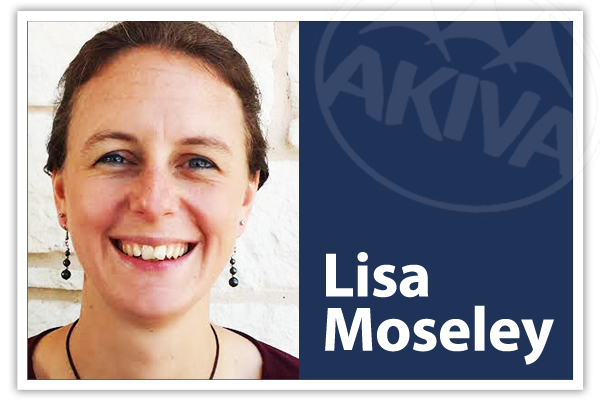 START THE RESERVATION PROCESS – COMPLETE THE FORM BELOW:
AKIVA (Uh-kee-vah): The meaning that inspired us the most was "protect or shelter". God has blessed this camp to be a place of shelter to many who have not experienced it in their daily lives. Camp Akiva will be a safe and fun place where every person leaves revived, refreshed and reminded of God's greater love that offers hope to everyone.


On a smart phone map, use "Church Camp Road, Point, TX"
Click here for further directions
(including a print-friendly map with specific directions)