THE OAK ROOM
(meeting room)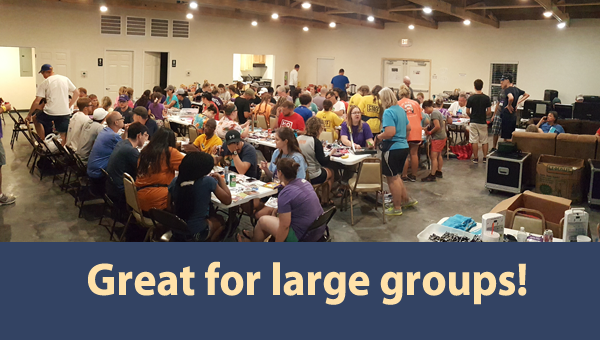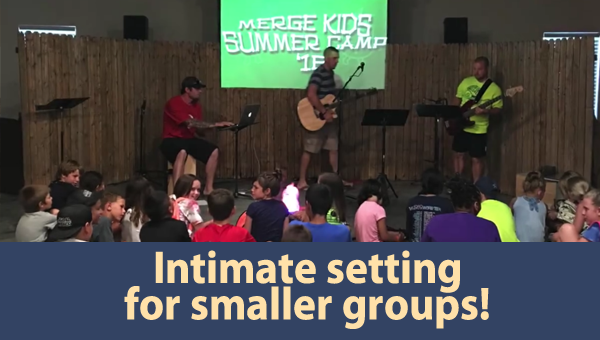 The Oak Room is an additional meeting room, ideally sized for groups ranging from 30-150, available since the summer of 2016.  It is a 2,160 sq foot building, with a meeting room footprint of roughly 40' x 45'.  This room has been designed to seat at least 130 people at rectangular tables for our Royal Family Camps' use; therefore, its polished concrete floors offer great versatility for a wide variety of event needs.  The exposed trusses open up the atmosphere of the room, while the fabric lined insulation at the roof keeps the acoustics in check and pleasant!  We have added an exterior antennae to bolster the Wi-Fi reception to hopefully help all aspects of your presentation go off without a hitch.  A kitchenette with icemaker, large refrigerator, range, and kitchen sink enable this location to easily handle the convenience of low-key food staging. In addition, our front porch comes equipped with 4 perfect rocking chairs, to give you a chance to unwind and listen to the birds chirp and work on your rockin' skills.
Depending on the needs of your group, the Oak Room may be granted as the qualified meeting space for your group.  If however, you desire to reserve the Oak Room in addition to your assigned meeting area, we will reserve that for you at half price. (subject to availability/see pricing below)  Please note this room does not come equipped with any A/V equipment.  All A/V equipment must be reserved separately.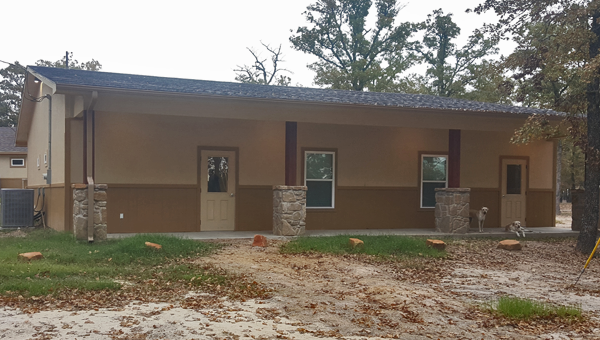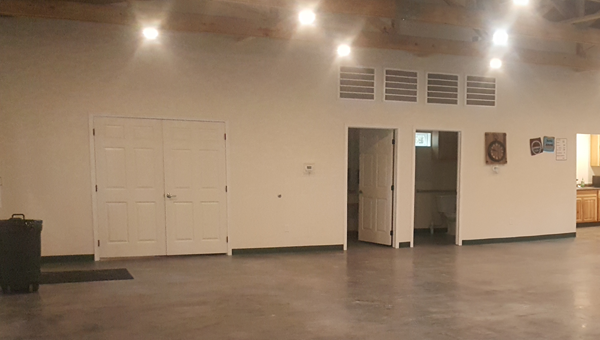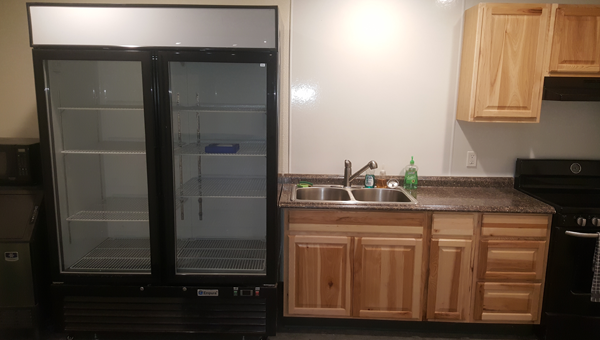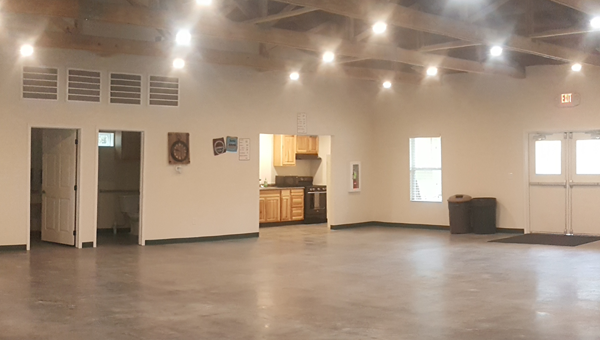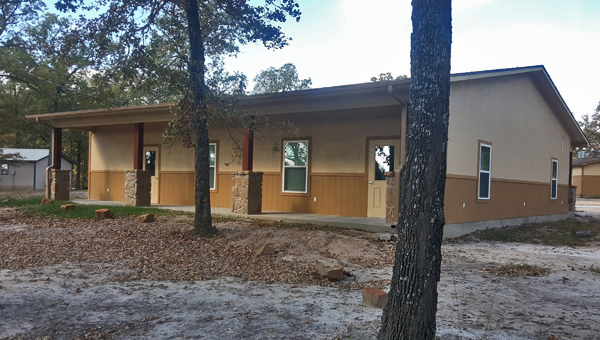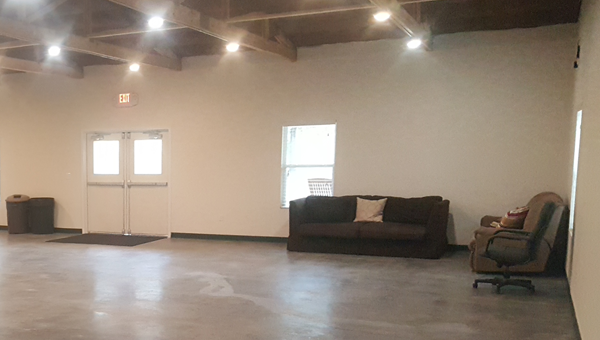 AKIVA (Uh-kee-vah): The meaning that inspired us the most was "protect or shelter". God has blessed this camp to be a place of shelter to many who have not experienced it in their daily lives. Camp Akiva will be a safe and fun place where every person leaves revived, refreshed and reminded of God's greater love that offers hope to everyone.


On a smart phone map, use "Church Camp Road, Point, TX"
Click here for further directions
(including a print-friendly map with specific directions)