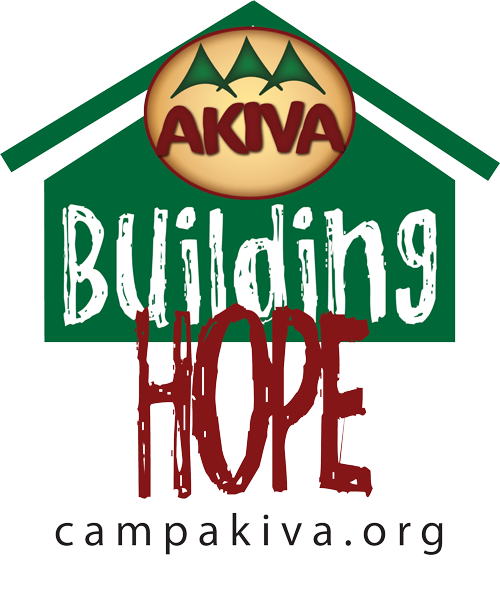 As we start 2013, we all have a lot to be excited for at Camp Akiva.  Obviously this dream is becoming a reality and we are thankful that God is making it all happen through volunteers and generous donors.
Recently, we've seen tremendous progress at Camp Akiva as machinery has come in and good ol' hard work of some dedicated volunteers has changed the landscape (literally) of our camp site.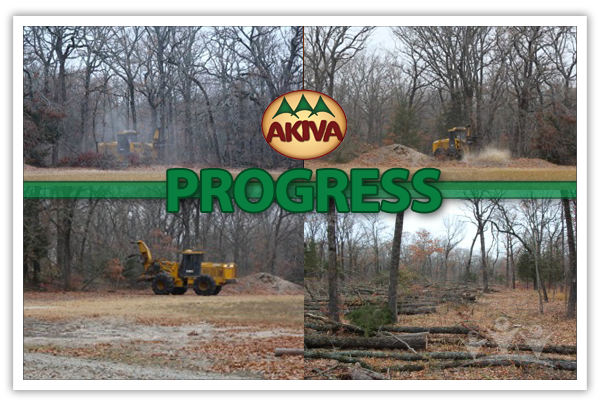 In addition, we are excited to announce that through some recent gifts we've received from individuals and corporations, we can now say that several projects at Camp Akiva are PAID FOR!  Here's just a small list:
$340,000 Praise & Worship Center
$125,000 New Pond
$3,000 Refurbished Nurses Station
And there's more money coming in.  If you are interested in helping support Camp Akiva through our Building Hope Campaign, please visit our Donate page to learn more about some naming opportunities available for individuals and organizations.